Ayrıntılar

Kategori: Ecological Cities

by Global Managing Director, Cities, The Nature Conservancy,August 2016
The Conservancy's LEAF and Healthy Trees, Healthy Cities program interns, monitor trees impacted by Hurricane Sandy in New York City. Photo © Karine Aigner
Orlando Raez has been working in city planning since 2004, but he's been thinking about environmental issues and the relationship between cities and nature for much longer. An early interest in nature led Orlando to apply to The Nature Conservancy's
(Leaders in Environmental Action for the Future), which provides paid summer internships for high school students and helps educators from environmental high schools share best practices and scientific resources. That experience influenced his decisions to study environmental policy and eventually pursue a career as a city planner in southern Florida. Now he's hoping to take some of his environmental concerns into the political sphere as he launches a campaign for mayor of Hollywood, Florida. I recently spoke with Orlando about the connections between cities and nature, the role of education and youth programs, and how The Nature Conservancy (TNC) can support cities working to engage their citizens in environmental issues.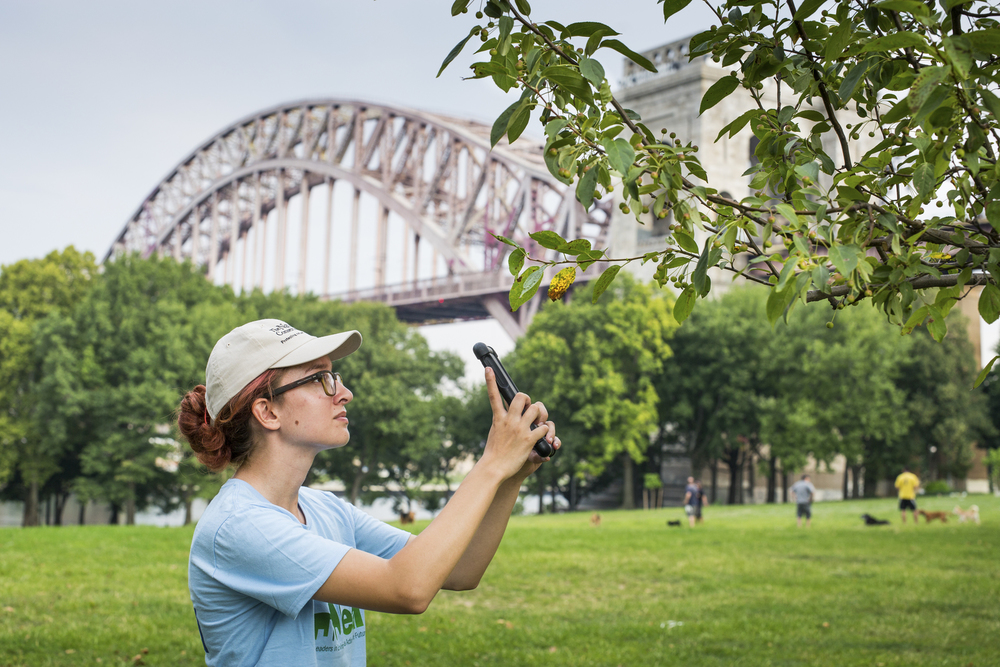 Pascal Mittermaier: Tell me a little bit about your experience with the LEAF Program.
Orlando Raez: I'd learned about environmental issues at school and from television programming growing up, but I never had much opportunity to experience the natural environment in meaningful way. When I heard about LEAF, I took advantage of the opportunity and I spent a summer living in Altmar, NY, just north of Watertown, NY. It's a small town, a farming community. My job was to team up with TNC naturalists to learn about invasive plants affecting natural habitats and work on some of the invasive eradication measures.